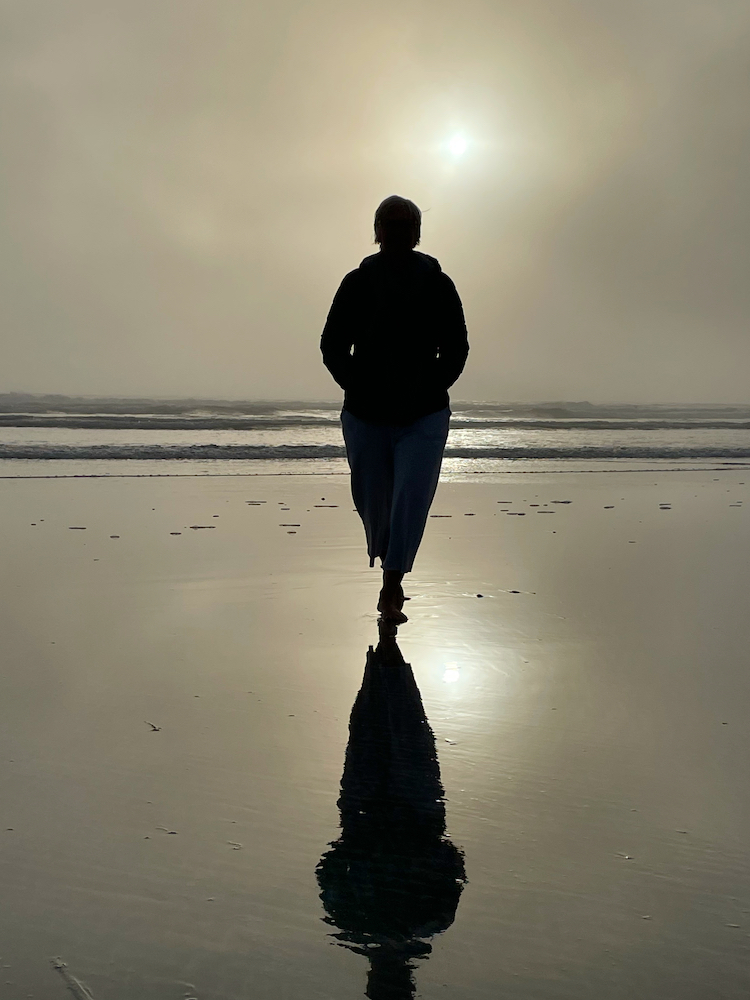 Quantum Healing
Hypnosis Technique
I am very honoured to add this beautiful healing modality to my practice. Quantum Healing Hypnosis Technique, is Sacred Hypnosis, a technique developed by Dolores Cannon, this was her life's work. It is a beautiful  experience enjoyed in a relaxed meditative state. This technique allows you to connect to your subconscious, higher self, source, God, however you wish to address. They will take you to the most appropriate time and place, past, present or future lifetimes to experience the part of your story that needs visiting, as they have all the records. Allowing you to receive the information you are seeking and create a new story for your life moving forward. QHHT will empower you to release negative emotions and frees you from the wounds of the past. The journey can be profound, life changing, helping you to embrace your ability to heal, amplify the wisdom of your soul and connection to source.
The subconscious will answer any questions you have about yourself and the life you are living,
these sessions are profound and life changing 
Clients come with all types of challenges and most importantly a deep desire to make their life better. We go through this life repeating patterns that are not in service to our wellbeing. We can feel like we are constantly struggling and continuing to sabotage our success, relationships and disrupt our peace. Over time, the effects of this may create distress in our body, mind and spirit, compromising the quality of our life. We unconsciously keep reliving the same story without really understanding why.  This technique is powerful, connecting you to your subconscious to receive information about the causes of your challenges and guidance to free you from these patterns. They will scan your body and advise of anything that is not in harmony and balance, healing what is meant to be healed. You only receive what is in best service for you in divinity and grace. Unlocking the ability to forgive, releasing guilt, shame, anger and blame, all part of this healing process. These sessions are tender and sacred allowing you to feel safe, loved, guided and protected.
My wellness studio is located in North Vancouver, BC, QHHT sessions are only available in-person. Durations, 4.5 – 5.5 plus hours. The first part we spend sharing, then reviewing the list of questions you have prepared prior to our session, adding anything extra at that time if you wish. I want to know everything about your life to help me curate the very best questions to ensure you receive all the information you seek in this session. You will spend about 2 hours in Hypnosis, this will be recorded and sent to you within 1 days. Post session we will take time to reflect upon the amazing journey you experienced and bask in the love and gifts the subconscious has bestowed.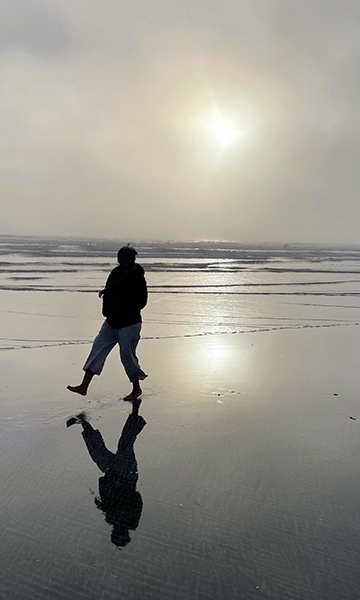 I would be honoured to be your guide
 QHHT Session $466 Including GST
If you feel called to experience this magical healing journey, kindly email [email protected] I will connect within 24 hours to arrange an intake call to answer any questions you may have and review availability.
Currently scheduling QHHT Sessions into March, 2024
Friendly Disclaimer
Chalsi Goetz's services are considered supplementary in nature and should not be considered a replacement for conventional medicine. Please consult your physician or other licensed healthcare professionals for any physical or psychological ailments you may be suffering with or think you may have. By attending any sessions, readings, seminars, classes or workshops provided by Chalsi Goetz, you acknowledge that in no event will Chalsi Goetz be liable directly or indirectly for damages resulting from information, data, classes or healing sessions provided or for the loss of profits through the use or misuse of said information, data, either via it's use, negligence or other actions.