I have come to this place in my life, by learning to nurture my own grief
& reconnecting with my power to heal
I became paralyzed in the depth of sorrow throughout my life, diagnosed as depressed, medicated rather than empowered to explore holistic healing. Numbing the effects, falling deeper into darkness, almost cost me my life. I learned that we need to feel and experience everything in tandem, to allow us to honour all.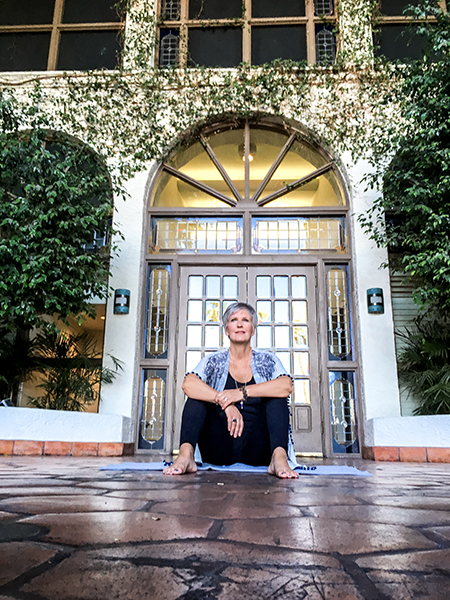 It was time to disrupt this patterning and change my life. I began my quest to heal, becoming a student, on a mission to discover better ways of living, being, breathing, connecting with my soul's voice, those in another realm, who journey with me. I strengthened my connection to all that is greater, learned how to surrender and trust. I took care reverent care of my vessel and healed my body, the rest followed. My 30 year career as an interior designer was complete, as I was called to share my journey with others.
I have earned certifications in Health, Life and Transformational (NLP) Coaching. Studied several energy healing modalities; Masters in Reiki, Shamanic Healing, Sound and Crystal Therapy. Developed my Mediumship and Channelling gifts. Certified as an End of Life Doula, Death Midwife and Funeral Celebrant.  I am a Level 2, Quantum Healing Hypnosis Technique (QHHT) practitioner, honoured to be able to guide those who are called to do this sacred, soulful healing work created by Dolores Cannon. 

I use a layered approach in my work, using techniques that I have learned over the years and listening to guidance of my soul.
I am humbled and honoured to facilitate healing and connect you with the power and wisdom within