I offer a safe space, free of judgement to journey with you in grief.
Navigating illness, facing death or losing a loved one can affect our quality of life in profound ways, life as we know it can change forever. You have arrived at this place and I am honoured to walk with you. As each human is different, as is our journey with grief.
Together we will find ways to open pathways allowing for healing by softening your sorrow. Guiding to honour your feelings and finding ways to co-exist with grief in harmony, rather than feeling you should get over the experience of loss. Creating space to navigate a new way of life.  I will guide you to connect deeply with your power to heal, to begin nurturing what was, become present to what is and trust in what is to come.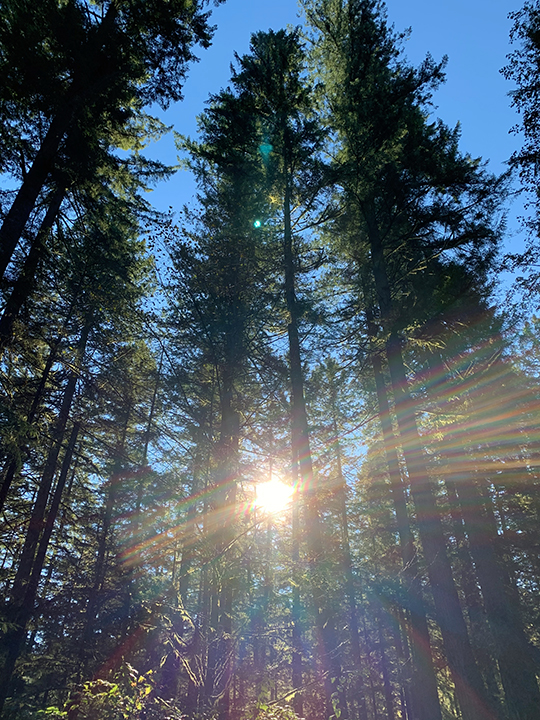 60 minute Grief Guidance Session
       Offered Virtually  $80.00 CAD plus gst
Chalsi Goetz's services are considered supplementary in nature and should not be considered a replacement for conventional medicine. Please consult your physician or other licensed healthcare professionals for any physical or psychological ailments you may be suffering with or think you may have. By attending any sessions, readings, seminars, classes or workshops provided by Chalsi Goetz, you acknowledge that in no event will Chalsi Goetz be liable directly or indirectly for damages resulting from information, data, classes or healing sessions provided or for the loss of profits through the use or misuse of said information, data, either via it's use, negligence or other actions.